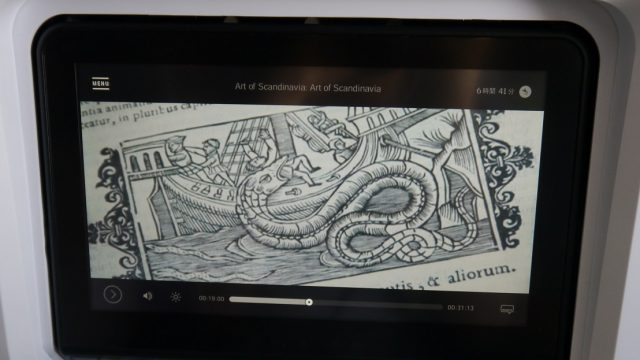 *English follows Japanese
フィンランドに行き、KOUSCHのいくつかのTシャツの撮影を行ってきました。
フィンランドでは4月末から5月初めにかけ、景色が劇的に急速に春へと変わっていきます。
枯れていた白樺の葉が芽吹き、若葉の緑が時とともに鮮やかに。
また、花もあふれんばかりに至る所に咲いていました。
撮影した商品の写真はKOUSCHのWebショップでご覧になれる他、
Instagramに載せています(始めました)。
kousch.tee です。
フォローいただけると幸いです。
——————————————————–
We went photo shoot of some of our T shirts to Finland.
It was just the timing of sudden seasons change from winter to spring.
Birch trees turned to yellow green and flowers were just blooming.
You can see the photos in our product pages and also in Instagram
which we have just launched.
Please follow kousch.tee!
Breathtaking nature…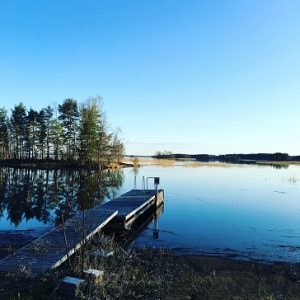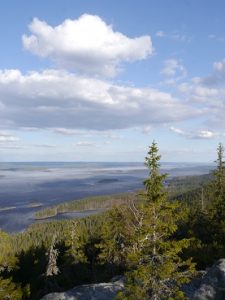 May 1st
People wearing coats and jackets / Trees with no leaves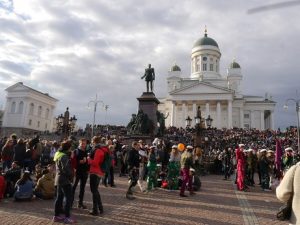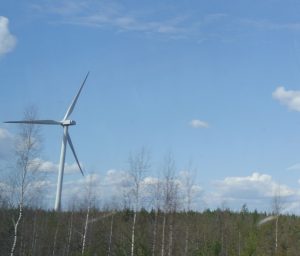 May 6th
People wearing no sleeves or even nothing / Blooming flowers